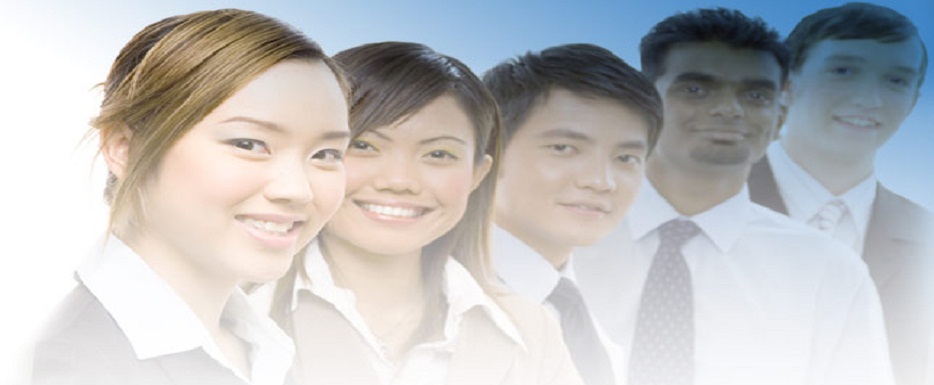 SmartStudent©
Web-based Student/College Information System
"Smart college/student management from Registration to Transcript includes GPA/CGPA calculation!"
Why SmartStudent© ?



SmartStudent© is a comprehensive Web-based student or college/university information management system & portal to allow you to manage your courses, students, semesters, classrooms, exams, timetabling, course assignments, attendance, record exam grades, transcripts, etc. It comes with e-mail to allow student-lecturer collaboration. Through the emails, students/lecturers can also send attachments to each other, for example, tutorials completed or assignments to be done. SmartStudent© also has the option of an online exam mgmt system where students can take & answer exam papers directly online! Exam papers are in viewable secure PDF format.


Visually Appealing, Dynamic, ComprehensiveStudent Portal

SmartStudent© has a visually appealing student portal which can show Student of the Month and an Inspiration Corner displays words of wisdom which changes every day to inspire students. Also includes easy links to student bulletins, hostel accomodation vacancies, library book searching, exam results, timetable, attendance & fee statuses.


Public Announcement Capabilities

The web administrator is able to post public announcements by the college which is shown on every user email.


Core Modules

Core modules include:-


Student database / registration
Student Portal with Internal E-mail
Timetable
Course Management
Subject Management
Exam Management
Assignment Management
Attendance Management
Student Accomodation
Link to SunpacPlus Library (OPAC)
Transcript
Online Exam Taking & Marking
Reports



Assign Students to Lecturer

Lecturers can assign students to themselves to monitor various aspects of student performance and assignment submission, etc.


Semester/Subject Taken Management

You can print reports by semester and also find out the status of students for each semester whether they have opted for a course transfer or retake/drop subjects or opted for extension of courses or postponement, cancellation, etc.


GPA/CGPA Calculations

SmartStudent calculates points and credit hours and generate GPA & CGPA calculations.


Audit Trail & User Security Management

With SmartStudent, access for each user is by logon ID and password. For each access, an audit trail is kept on the date and time of access including the modules accessed.



Transcripts Printing



Printing of transcripts can be done officially on your official transcripts stationery in the format desired.


Post Feedback Online

Students can post feedbacks back to the college online through the system which are private to the web or college administrators only.


Can Be Fully Customised To Your Needs

SmartStudent© can be fully customised further to suit how your college works. For example your Student Matric No can be generated sequentially according to your instution's policies.


Online Exam Taking & Marking

SmartStudent© comes complete with exam paper PDF viewer and a text tool for students to submit their answers totally online. Lecturers can view & mark online too!


Link with Other SunpacPlus Modules For A More Complete College/University Solution

You can also link to our other SunpacPlus© modules such as these :-


SunpacPlus© Accounting – for monitoring college income & expenditure and profit & loss as well as school fees payment, outstanding amount owing, etc.


SunpacPlus© Library – for a complete library solution with ability to search for library books directly online from the Student Information System! You can also capture students reading habits as well as how many times they visit the library!


SunpacPlus© HR Payroll Time Attendance – for a complete HRMS solution with payroll processing and human resource management ability including career tracking, discipline, leave and staff advance management, asset tracking, payroll and statutory reports (KWSP Borang A, SOCSO Borang 8A, LHDN Form CP39, CP22A, etc.




---



(Portable & mobile devices can access through browsers)

Accounting, payroll, HR, time attendance, library and POS systems also available.


Server Requirements


Access/Jet or MS SQL Server database
Internet Information Services (IIS)
2-32GB RAM or higher
20-100GB hard disk space or larger
Windows XP, 7, 8, 10 or higher, preferable Windows Enterprise Server
Suitable Internet/Intranet hosting for server


Client Browser Requirements


Internet Explorer, Chrome, Firefox, Mozilla & compatible browsers


Enquiries? Pls call: 019-660-2336 (Ezani) or email: ezanihalim@gmail.com

View SunpacPlus videos on SunpacPlus Channel on YouTube here!