WebStore©
Internet/Web-based Online Store Cataloging
"Web-based electronic mall/store bringing buyers and sellers together...!"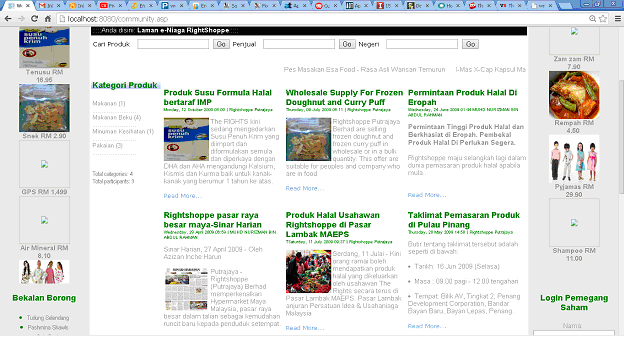 Why WebStore© ?

WebStore© is a comprehensive web-based or Internet online shopping catalog / e-mall that allows you to put your products online and collect purchase orders from your customers online. It is an online marketplace that is able to bring buyers and sellers together.


Visually Appealing, Dynamic & Comprehensive Portal

WebStore© has a comprehensive thumbnail view of each product which is automatically enlarged when you zoom your mouse over each product image. You can zoom-in to individual web shops (companies) and view their background info, management team and location and browse their products and add them to your shopping cart.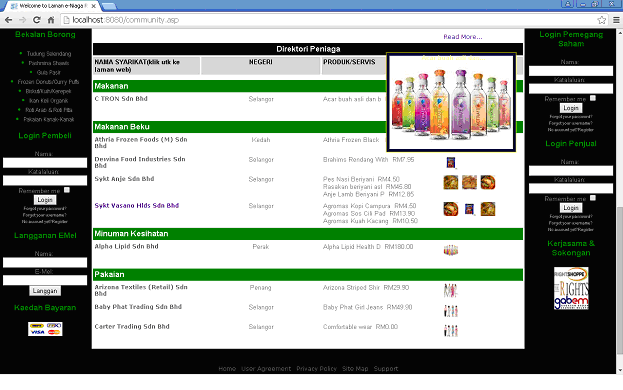 Core Modules

Core modules include:-

Shopping mall / sellers directory
Individual web shop / company site
Product listing with price and shopping cart functionality
Purchase Order management
Delivery details
Manage Sellers
Manage Sellers Website
Portal News & Updates
Promotions/campaigns



Online Order Management

WebStore has a simple, ready-to-use template and it will capture the purchase orders as it comes streaming in, hopefully, all around the globe. Meanwhile, we'll take care of all the web hosting hassles for you.




Company/Shop View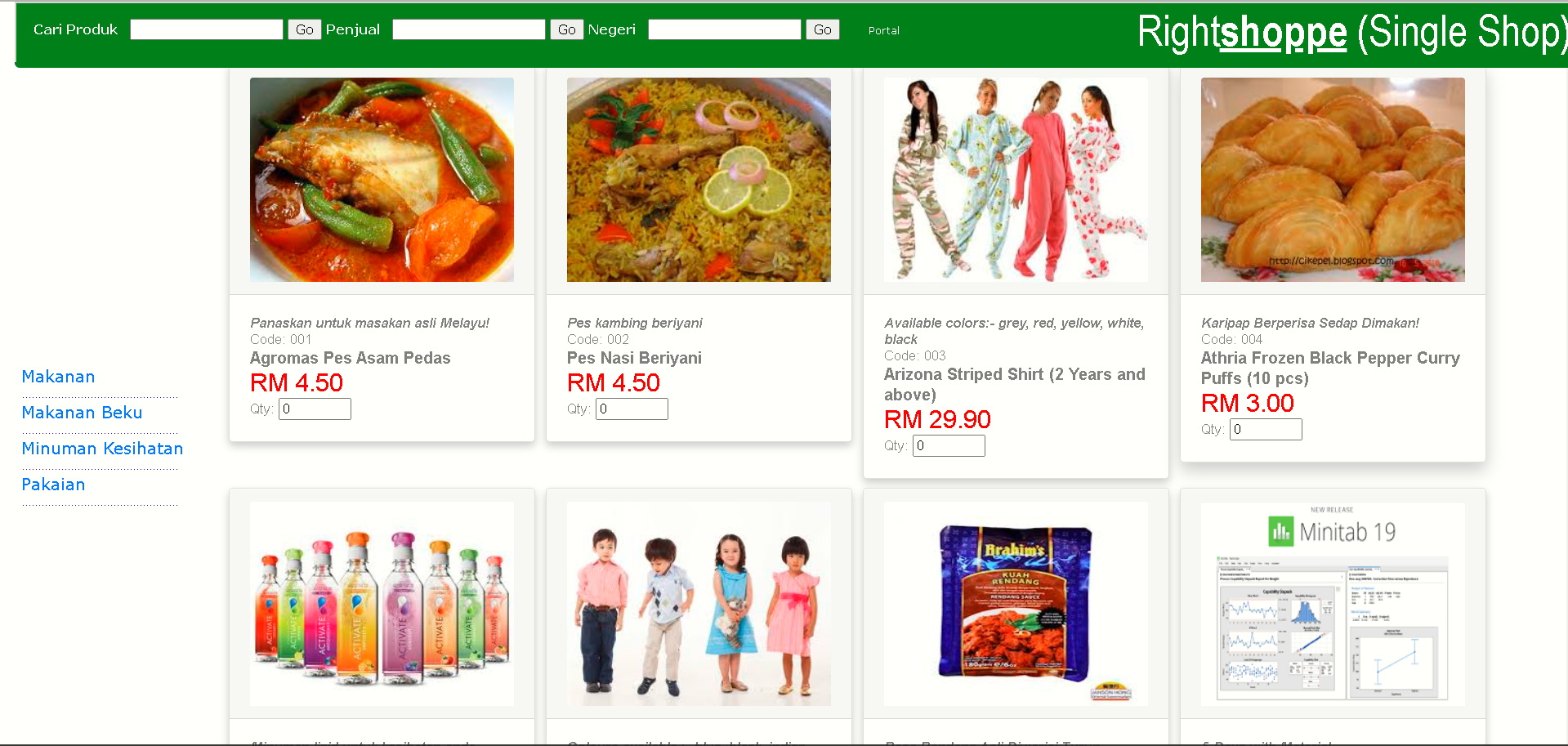 From the main directory or community view, buyers can go to the individual shops or companies advertising their products on WebStore.



Shopping Cart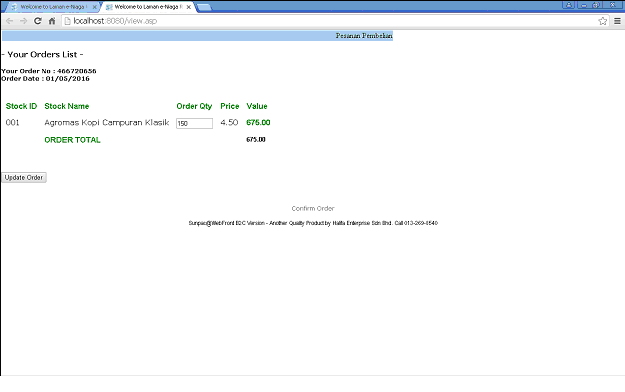 Buyers can view product images and detailed info and then add them to their shopping cart for check out later.
Seller Website/Webstore Management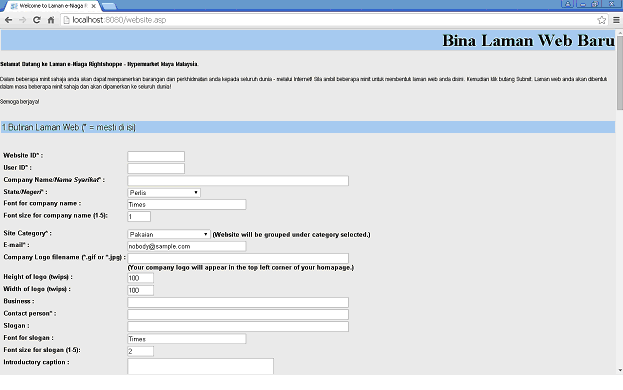 WebStore© can be fully customised on how you want to create your web shop appeareance with easy choice of predefined themes and colour templates or you can set up your shop step by step.


Link with Other SunpacPlus Modules For A More Complete Solution

WebStore can be linked to other SunpacPlus© modules such as SunpacPlus© Accounting – for monitoring income & expenditure and preparing profit & loss / balance sheet, SunpacPlus© Library – for a complete library solution, SunpacPlus© HR Payroll Time Attendance – for a complete HRMS solution.


(Portable & mobile devices can access through browsers)
Check out our online student information system here!
Accounting, payroll, HR, time attendance, library and POS systems also available.



---
Server Requirements
Access/Jet or MS SQL Server database
Internet Information Services (IIS)
2-32GB RAM or higher
20-100GB hard disk space or larger
Windows XP, 7, 8, 10 or higher, preferable Windows Enterprise Server
Suitable Internet/Intranet hosting for server


Client Browser Requirements


Internet Explorer, Chrome, Firefox, Mozilla & compatible browsers


Enquiries? Pls call: 019-660-2336 (Ezani) or email: ezanihalim@gmail.com

View SunpacPlus videos on SunpacPlus Channel on YouTube here!